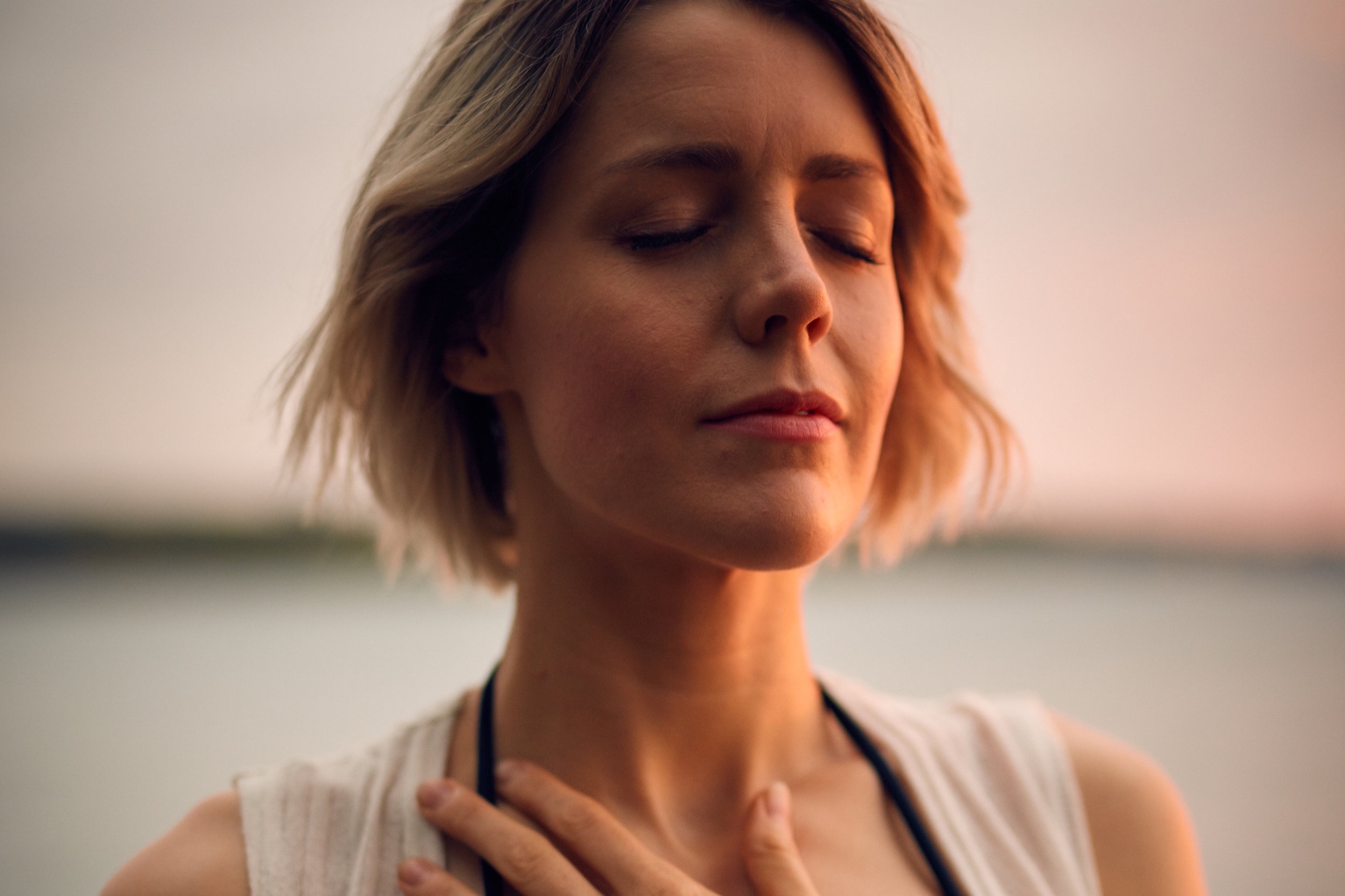 Breathing is a necessary activity that we don't think about. However, you can use your breath to transform your life at a cellular level. This can be extraordinarily healing.
We will cover the transformational aspects of breath and intentional breathing patterns to heal/clear trauma from cellular memory.

Magic of breath will be held July 13 & 14 from 10a-4p at spirited you.